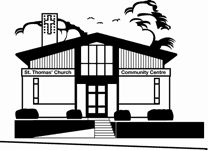 St Thomas' Community Project serves Garretts Green by working with local people, in partnership with other organisations, using available resources to contribute to the well-being and vitality of the whole community.  The majority of our activities are all totally run by local volunteer co-coordinators and have developed to address local needs. Participants who attend these activities remain active and interact with other participants. There are opportunities to make new friends, try new activities and have a good time.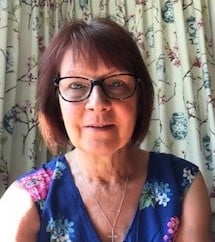 Ann, Development Practitioner:
"I have worked for more than 40 years within Charities and Volunteer led organisations, am semi-retired but still get involved with my community outside work. I know as an older person myself that taking part in activities makes me smile more easily and the people who drop in for a cuppa or to take part in something in the Community Centre next to St Thomas Church are very friendly and smile a great deal. I hope to see you there sometime too."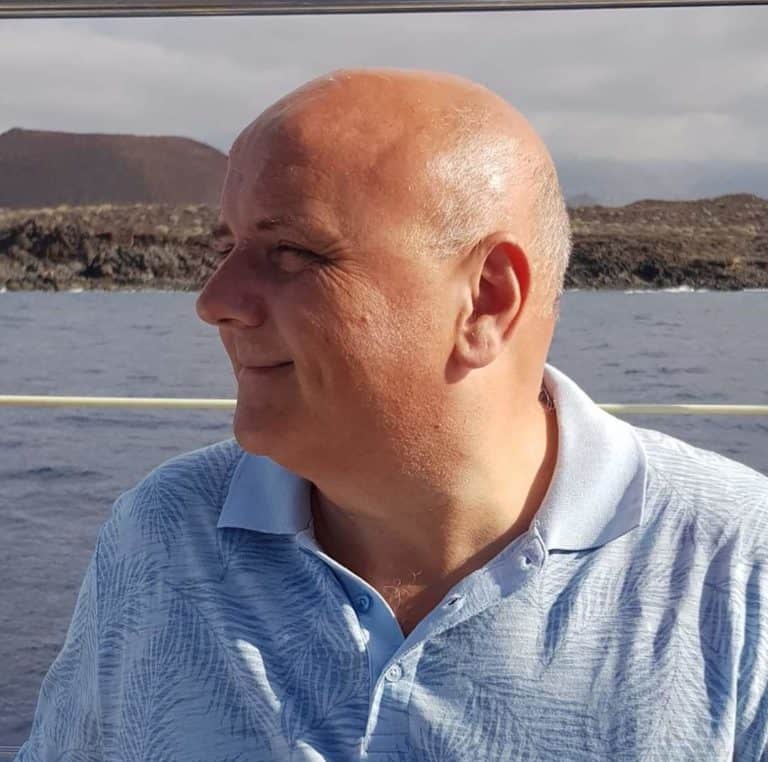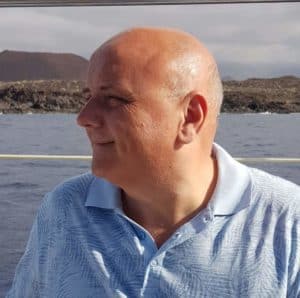 Brian, Development Practitioner:
"I worked all my adult life in retail and was always happiest when I was able to help others to smile and enjoy their day. Working for the St Thomas' Community Project is a completely new venture for me, and I have to say I am thoroughly enjoying every minute of it. As an older person I know how daunting it can be to try something new or different, particularly if you are on your own.  We are always happy to chat one-to-one or introduce you to like minded people, so feel free to drop by and have a look."
COVID 19
All our activities are risk assessed and comply with Covid guidelines and recommendations to keep everyone safe.
NEW! Come along and join in with our 'Thursdays at St Thomas'
We have a variety of other activities for young people each week. Information on this can be found from following the link to St Thomas' website above.
Monday
Keep Dancing
1:30 pm - 2:30 pm
Church Hall
A fun and friendly way to exercise!
Tuesday
Men's Group
10:00 am - 12:30 pm
Downstairs in the community centre
This activity offers local men a time to get together, chat together and support each other. There are opportunities to play pool and darts drink tea and eat plenty of biscuits. For more information please contact us.
Wednesdays
Foodbank
10:00 am - 11:00 am
Social Distancing in operation
We are issuing parcels between 10 and 11.00 a.m. on Wednesday mornings.  Please wait outside and someone will come and attend to you.  Please respect Social Distancing while you are waiting.  If you need help yourself please come along or if know someone who would welcome a food parcel please send them along or get in touch with us.
Wednesday
Art Club
10:00 am - 12:00 pm
Church Hall
No expertise required! Come along and relax with art and company.
Thursday
Yoga
9:30 am - 10:30 am
Church Hall
Enjoy a friendly Yoga session
Thursday
Chair Yoga
11:00 am - 11:30 am
Church Hall
Low impact Chair Yoga, accessible to all.
Thursday
Fifty Plus Day
10:30 am - 3:00 pm
All day on Thursdays
This time is for you! Sit and chat and make new friends or join in with whatever is going on. Come for an hour or bring your lunch and stay all day.
Sunday
Sunday Morning Service
10:00 am - 11:00 am
At church, on zoom, or telephone link
Please get in touch to find out how you may access the service
There are no events listed