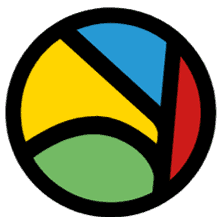 St Francis is a thriving church in the centre of Bournville. We hold weekly Sunday services as well as weekly communion services.
Development Practitioner Helen Crisp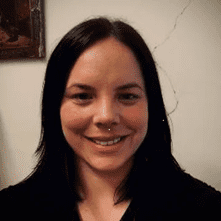 I have worked supporting people for many years enjoying community work and bringing people together. I am really passionate about my work at St Francis Church Bournville and hope I can create welcoming environments for people who may find it daunting to come into the space.  I enjoy chatting and getting to know people, and connecting up like-minded people. Please feel free to drop in or get in contact with me – I also make amazing hot drinks!!!
Activities in relation to Covid 19:
We closely follow Government and local council guidelines to create a safe environment.
Gardening News!
We are hoping to start a community garden around Bournville church and community centre. If you would like to find out more about this please contact Helen on 07436 021333
For up to date church activities and to know what is on please visit our church website https://bournvilleparishchurch.org.uk/
Thursday
Place of Welcome
10:30 am - 12:00 pm
Anyone is welcome and all refreshments are FREE
Every Thursday we hold Place of Welcome, which is a great time to meet and connect with people.
If you wish to join in there is knitting and crocheting, games of dominoes and cards, quizzes and every month we have a speaker or group join with us.
Recently Birmingham Opera came and we enjoyed a few songs performed by them.                      Soon we have Age UK coming to talk about welfare, benefits and falls prevention.
Anyone is welcome and all refreshments are FREE. Please do pop in and say hello anytime between 10:30 and 12 o'clock.
We also have a Digital lending library – if you would like support with learning to use a tablet we can support you with this, we have a lending service of hot spots and tablets and can provide one to one support with getting started as well as group activities. We believe you are never too old to get connected digitally and have supported many people around Bournville including a 98-year-old lady who has had a stroke.
Please contact Helen on 07436 021333 for further details and upcoming courses
Friday (Term time)
St Francis Lunch Club - Suspended at present
10:30 am - 2:30 pm
St Francis Youth and Community Centre
We bring together those who find it difficult to leave the house regularly and who enjoy getting together for activities, gentle exercise and a healthy lunch (for which there is a reasonable change)
All our activities are designed to stimulate members, encourage independence and improve general health and well being.  Movement to music classes are designed to encourage even the most frail members to exercise. Quizzes, card games and bingo help to maintain and improve mental capacity.
There are no events listed