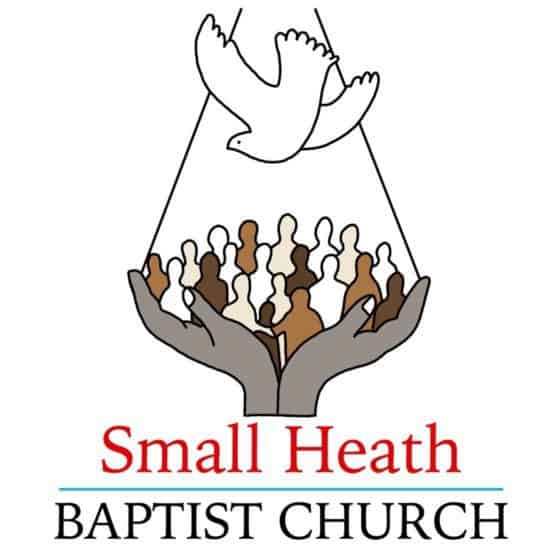 Small Heath Baptist Church
Small Heath Baptist Church is 'the church on the corner that cares'. We have a friendly approach and welcome all who come through our doors.  Match Club is a group of older adults who come together to socialise, have fun and encourage one another.  All are welcome.
Development Worker:
May Green was appointed as Community Development Worker in October 2020 and is excited about supporting participants to develop new activities.
Activities in relation to Covid 19:
Due to the Covid 19 pandemic all activities have been suspended.
The church is currently open for Sunday morning service 11am – 12noon and is operating under Covid 19 safety guidelines.  One way in and one way out of the building.  Hand sanitizers and wipes available.  Temperature checks on arrival.
Tuesday
Match Club - currently suspended
10:00 am - 6:00 pm
In the Front Hall, Small Heath Baptist Church
A group of about 20 participants aged 50+ meet every Tuesday for a time of fellowship and fun. Both the men and the women play dominoes and share in a three-course meal. During the afternoon a discussion is led by one or more of the participants about a health issue. This then leads into a group discussion which and suggestions of how to support one another throughout the week.
Come along and join in.
It would be helpful to contact the office on 0121 766 7803 so we know to expect you.
Wednesday
Wednesday Drop In - currently suspended
10:00 am - 12:00 pm
In the Front Hall, Small Heath Baptist Church
The Drop In is a service we provide for the Small Heath community and surrounding areas. Here we assist with filling out forms and making telephone calls.
For further information please contact the office on: 0121 766 7803
Thursday
Virtual Group
2:00 pm - 3:00 pm
This group is just starting up
This is a discussion based group chatting about topical issues. To find out more please contact our Development Worker, May:
07536 976370
may.green@shbchurch.co.uk
There are no events listed