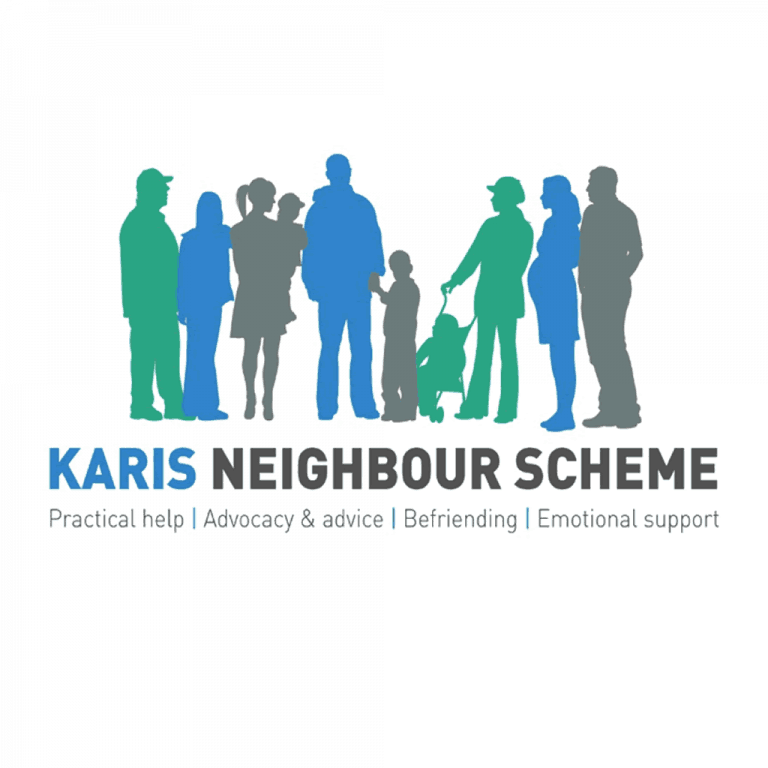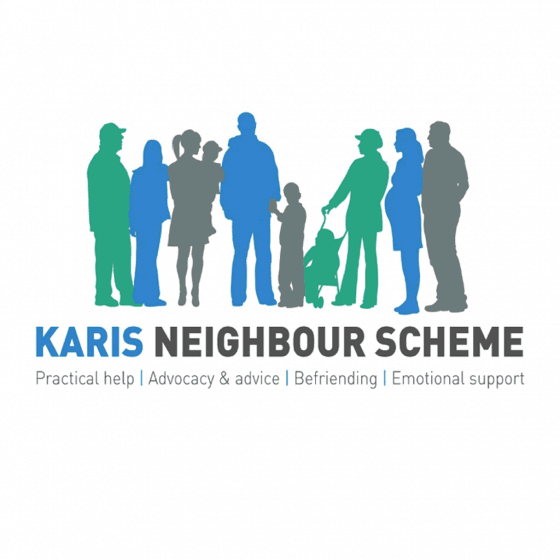 The Karis Befriends project is about supporting older people who feel isolated and lonely. Our main focus is visiting and befriending people within their own homes and where possible encouraging them to get out into their local community. Alongside home visiting we arrange regular social events and offer practical and advocacy support when needed. Encouraging and enabling older people to continue to connect and flourish later in life.
Wednesdays, Once a month
Arts and Craft Group
1:00 pm - 3:00 pm
Wellspring Room, Church of the Redeemer, Monument Rd, Birmingham B16 8UZ
Arts and Craft group contact us for more information 0121 455 7524 or e-mail helen.bell@karisneighbourscheme.org.
There are no events listed