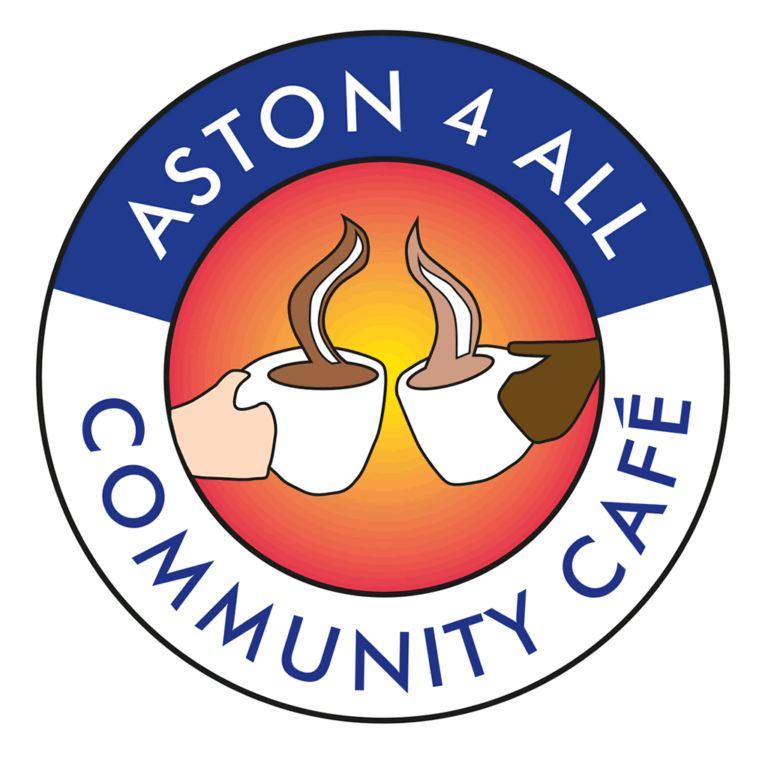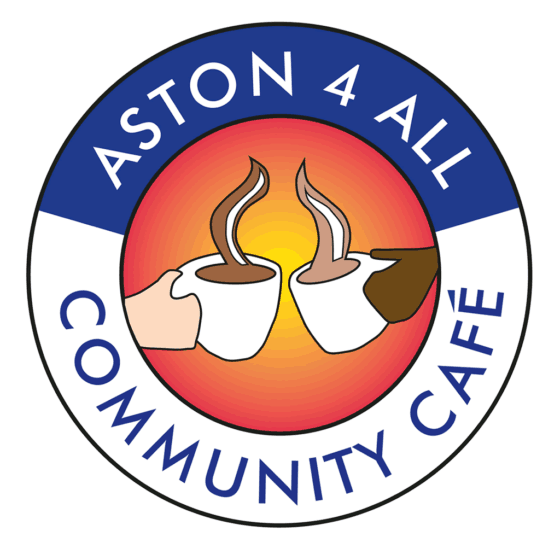 The activities we provide help local people to remain active in our community to keep healthy and well and connected and to develop and maintain independence. People can choose to do things that will help them to meet new people, maintain friendships, grow in confidence both personally and physically and improving the quality of life that people have.
We encourage all those who join us to help us to shape the activities we do together so that we can benefit from the skills of participants and develop new activity that encourages the interests of  local people.
Development Worker
I am Dave Kendrick, the full-time development officer at South Aston URC.  I have been in post for over 30 years and have co-ordinated and enabled activities for Older people during this time.  Prior to working for South Aston I gained valuable community work experience by working both as a volunteer and employee with Age Concern helping running Day Centres and Advice and Information sessions.
The Project at South Aston has evolved over the years from being a 'doing things for people' to 'doing things along-side people'.  Sources of funding have changed over the years which means I have had to be flexible in my approach.  Although I am based at South Aston URC, my brief is to cover people throughout the South Aston area.  I work closely with members and friends from the church who have been a constant source of volunteers and are always willing to support an event or special occasion even if they are not regularly involved.
I am very much regarded as part of the team at South Aston URC.  We all work together and have done, particularly in these recent months.
Some of our activities have changed, so please get in touch and we look forward to connecting with you.
Activities in relation to Covid 19:
A full risk assessment has been carried out and the premises are Covid secure, with relevant notices, QR code, directional arrows and temperature checks carried out, as necessary.
Weekly Activities:
Currently we are cooking and delivering hot meals to local older people in the community.
Keeping in weekly contact with our participants by telephone (each helper/volunteer has been allocated a group of participants to keep in contact with).
Regular Officer's zoom meetings to review and discuss any issues.
To find out more, please contact Dave Kendrick
Wednesday
Worship Service - suspended at present
12:00 pm - 12:30 pm
Church Sanctuary
This service was started as a result of participants attending lunch club who expressed an interest in a church service as they are unable to get to Church on a Sunday.
This has proved a very popular activity.
There are no events listed