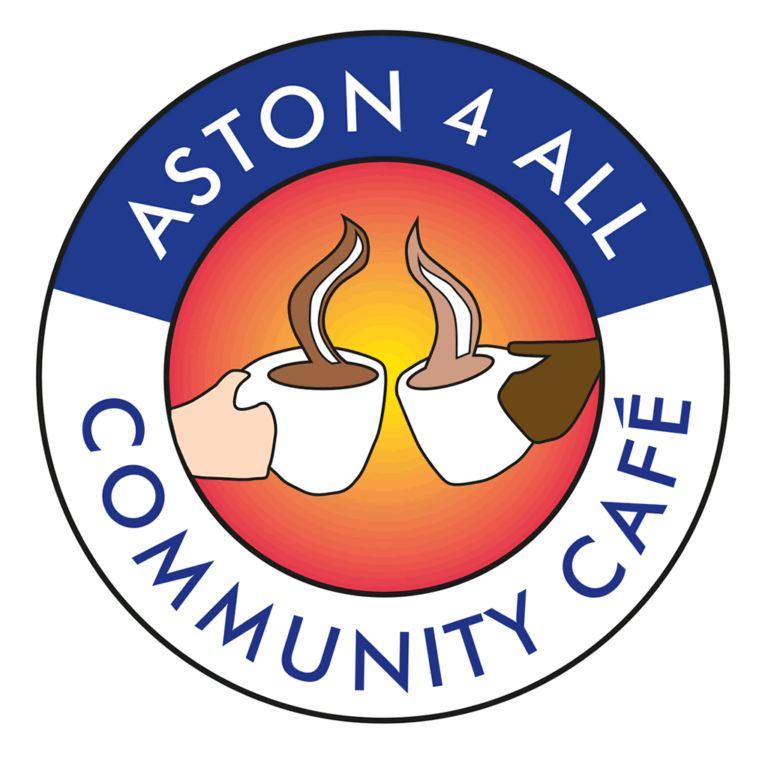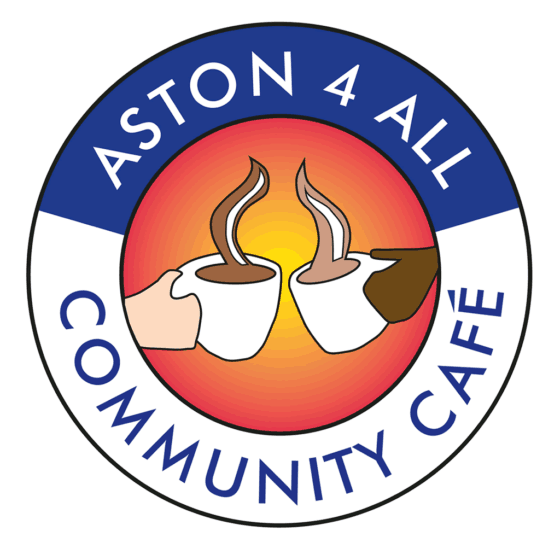 The activities we provide help local people to remain active in our community to keep healthy and well and connected and to develop and maintain independence. People can choose to do things that will help them to meet new people, maintain friendships, grow in confidence both personally and physically and improving the quality of life that people have.
We encourage all those who join us to help us to shape the activities we do together so that we can benefit from the skills of participants and develop new activity that encourages the interests of  local people.
Wednesday
Worship Service
12:00 pm - 12:30 pm
Church Sanctuary
This service was started as a result of participants attending lunch club who expressed an interest in a church service as they are unable to get to Church on a Sunday.
This has proved a very popular activity.
Wednesday
Wednesday Welcome
12:00 pm - 3:00 pm
Foyer
Come and be part of this friendly group of local people meeting for a chat and table top activities with a cuppa and a warm welcome.
There are no events listed