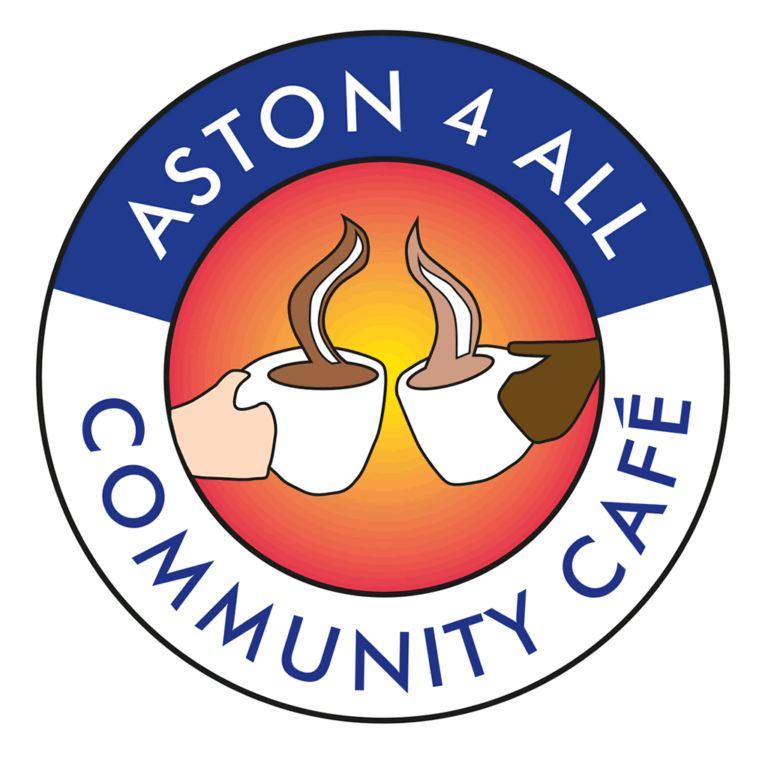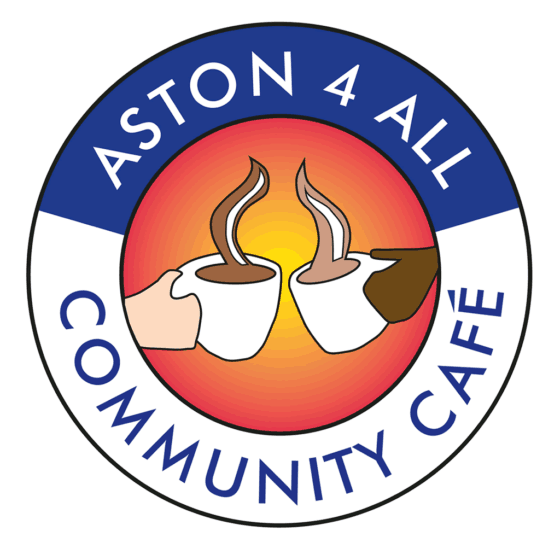 The activities we provide help local people to remain active in our community to keep healthy and well and connected and to develop and maintain independence. People can choose to do things that will help them to meet new people, maintain friendships, grow in confidence both personally and physically and improving the quality of life that people have.
We encourage all those who join us to help us to shape the activities we do together so that we can benefit from the skills of participants and develop new activity that encourages the interests of  local people.
Some of our activities you can just drop in and join in so have a look and we look forward to meeting you.
Monday
Outabout Club
10:00 am - 5:00 pm
South Aston URC
Day outings in our minibus. Usually involves visiting a place of interest, lunch out and afternoon tea! Costs £10 for the trip. you pay for your lunch and tea.
Booking essential. Contact Dave for information on our next excursion. 0121 327 6364
Tuesday
Tuesday Club
10:00 am - 2:00 pm
South Aston URC Foyer
A new Club launched on 11 February 2020.  An activities day for Older People.  Initially to include:  Games and Social Club, Art, Calligraphy, Music Appreciation, Knit and Chat.  Also an opportunity to take part in the Bible Study Group that the church offers.
We offer drinks, Jackets potatoes, sandwiches and light bites all at a reasonable price.
Do drop in and join us!
Tuesday
South Aston Games Club (part of Tuesday Club)
10:00 am - 1:00 pm
South Aston URC Foyer
Come and join us in some games of scrabble and dominos over a cuppa. Meet friends and make friends.
If anyone is up for it we can get the table tennis table out too!
No cost for the games and you get your drinks and food from the Active Cafe.
Wednesday
ESOL (English for Speakers of Other Languages)
11:00 am - 12:30 pm
Weekly in Term time only
This group is led by our tutor and is working with local people who are wanting to improve their english skills. Those who join us increase their confidence and improve their opportunities to do more and meet more people.
Booking is necessary. Please contact our office on 0121 327 6364 to enquire.
Wednesday
Worship Service
12:00 pm - 12:30 pm
Church Sanctuary
This service was started as a result of participants attending lunch club who expressed an interest in a church service as they are unable to get to Church on a Sunday.
This has proved a very popular activity.
Wednesday
South Aston URC Lunch Club
9:30 am - 3:30 pm
South Aston URC Main Hall
This is an opportunity for those who aren't as active as they used to be to come out to meet old friends and make new ones. We encourage people to keep active through creative craft activities,  colouring, games and arm chair keep fit, bingo and occasionally some entertainment. We are a mixed group representative of our diverse local community and encourage people to support this activity through volunteering.
12.00 (optional) We hold a church service for those who want to attend
We serve a freshly cooked meal at a cost of £4.50 (including drinks). Raffles and Bingo optional.
Contact Dave if you would like to attend on 0121 327 6364
South Aston Urban Ramblers (Monthly)
20th February 2020
10:30 am - 3:00 pm
This is a walking group who walk with aids, so we find a green space or park to visit and take in light refreshments and lunch. The walk will reflect the needs and abilities of the group that attend.
This month we are walking in Cannon Hill Park.
Please contact Dave on 0121 327 6364 to book your place.
South Aston Orienteering Group
27th February 2020
8:00 am - 5:00 pm
For the more active and adventurous participant, this walk will take us on an approx. 10 mile round trip of the Long Mynd.  Maps and GPS provided.  We usually finish with coffee and cake at a local establishment.
For more information contact Lynn on 0121 327 6364.
South Aston and Nechells Local History Group
13th February 2020
2:00 pm - 4:00 pm
Visit to the Pen Museum in the Jewellery Quarter.  Cost £6.00 which includes a speaker and refreshments.  For further information and transport needs contact Dave on 07504 560317