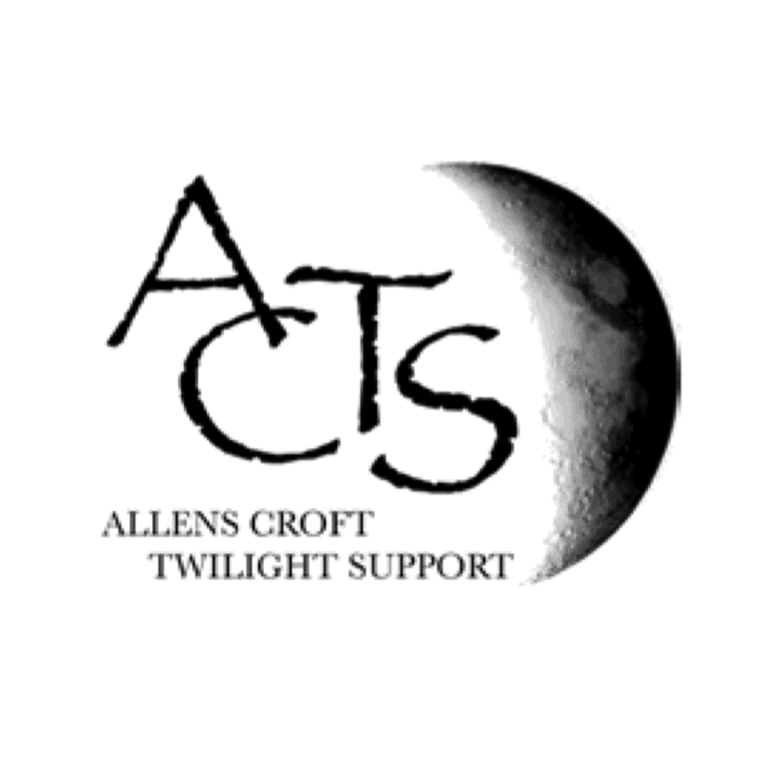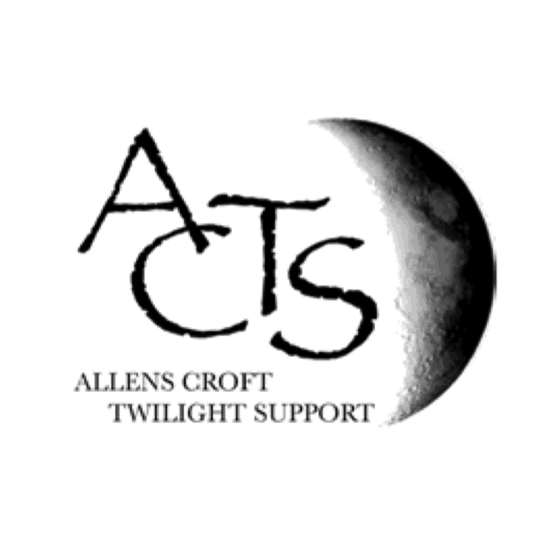 Allens Croft Twilight Support at the the Hub has always recognised that is is important to combine community development with a regular programme of informal and fun activities which bring older people into contact with each other. Our diverse programme of social and leisure activities has continued to help older people to overcome feelings of isolation and vulnerability with some older people becoming the key organisers and making the activities run well.
You are welcome to turn up to come and join in any of our activities running at The Hub.
Monday
Monday Club
1:00 pm - 3:30 pm
The Hub Hazelwell
Monday club is a busy get together and  a way of supporting people to come out of their homes. In order to make new connections. This is a social afternoon where the plans for the week get made and includes bingo and occasional meals out.
Cost is £1 per person including tea/coffee and biscuits – raffle and bingo extra
Tuesday
Sew, Knit and Natter
12:00 pm - 2:30 pm
The Hub Hazelwell
Bring along your craft work and make new friends!
We meet to craft, to teach each other, to learn and share our skills. Currently we have a number of people who knit, crochet, stitch, make cards, make loop hook rugs, mindfulness coloring, card making and we are happy to expand beyond. Come and join us if you want to share your skills or learn new ones all whilst making new friends.
Cost is £2 per person – including tea/coffee and biscuits
Tuesday
Move it or Lose it
12:30 am - 1:30 pm
The Hub Hazelwell
This exercise class is tailored for the over 50's and can be done standing or seated. This form of exercise is use to help prevent falls by improving balance, muscle power and mental stimulation.  A great way to keep active, this is an instructor lead class ( please arrive 10 min early to discuss any health problems with the instructor).
Cost is £3 per session
Wednesday
Tai Chi
12:45 pm - 1:45 pm
The Hub Hazelwell
Tai Chi improves balance and co-ordination, strengthens the muscles and improves breathing functions.It is suitable for men and women. If you are attending for the first time it is important that arrive 10 mins early to discuss health issues and concerns you may have so that the instructor is aware.
This is led by an instructor and costs £3 per person.
Thursday
Zumba Gold
11:00 am - 12:00 pm
The Hub Hazelwell
"Latin inspired aerobic workout that's more like a party than a workout" Specifically designed for the Over 50's and those recovering from injuries. (On your first session come a little earlier to meet the instructor)
The cost is £3 per person.
Thursday
Dancing, including waltzes, line dancing and sequence dancing
1:00 pm - 3:00 pm
The Hub Hazelwell
Come and have some fun learning the steps together and make new friends.  Beginners are always welcome!
Costs £3 per person including tea/coffee and biscuits.
There are no events listed