St Michael's and The Oak Centre is a busy Church & community centre situated on the edge  of Hall Green, Acocks Green and Olton. On site there are many community groups, mostly serving the over 50's.  We do have good links with a council homeless centre and schools, We have onsite a preschool, stay and plays and educational groups.
The Church is a member of the Small Pilgrim Places Network and as such is a modern, welcoming space.
Development Worker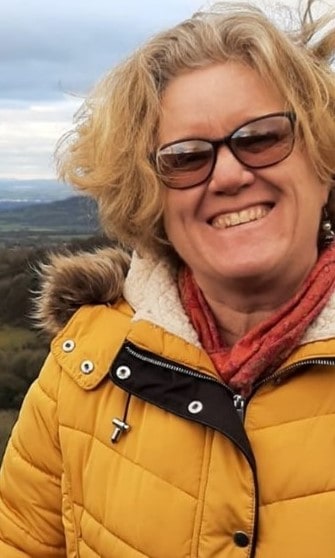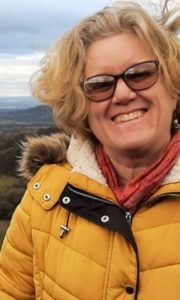 My name is Andrea and I am the Over 50s Development Practitioner at St Michael's. I am a creative and reflective person who loves to read, journal and walk my dog. I also enjoy cooking. I used to live in Bolivia in South America and so I speak Spanish and am fascinated by other cultures. I am happy to be working in Hall Green and excited about developing activities with those living in the area.
Activities in relation to Covid 19:
The Oak at St Michael's Church is  Covid Secure building.
Following an extensive risk assessment and consultation with all site users, the PCC of St Michael's Hall Green has implemented a substantial number of safety measures including:
Social distancing protocols through the use of one way systems, in both Church side and the Wharton Hall. Protocols for use of common areas such as kitchens, and toilets and tables spaced to a minimum of 2 metres
Sanitisation stations (with wipes, hand gel etc) and hand gel dispensers located at regular points throughout the site.
Reduced numbers in our meeting rooms with additional regular cleaning between meetings
Closure of our catering facility and specific protocols around drinks & food consumed at The Oak at St Michael's Hall Green.
High visibility signs to indicate social distancing requirements.
Refreshed fire and first aid risk assessments.
Building maintenance and service checks pre-opening
Provision of face masks for those who may have forgotten theirs
All of our measures are subject to continuous review by reference to government guidelines. Copies of our risk assessments and protocols are available to clients and visitors on request.
August 2020
There are no weekly activities listed
There are no events listed