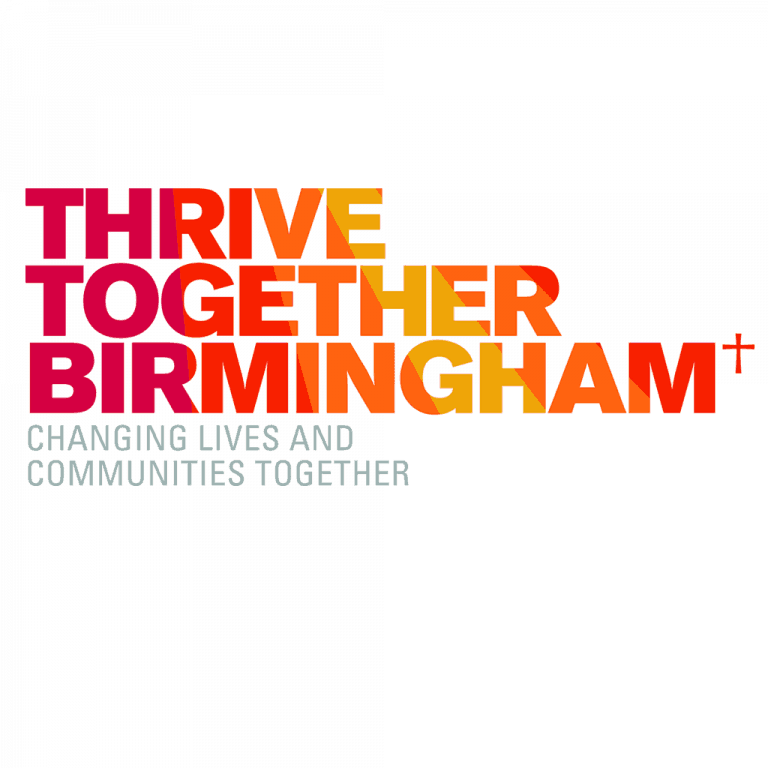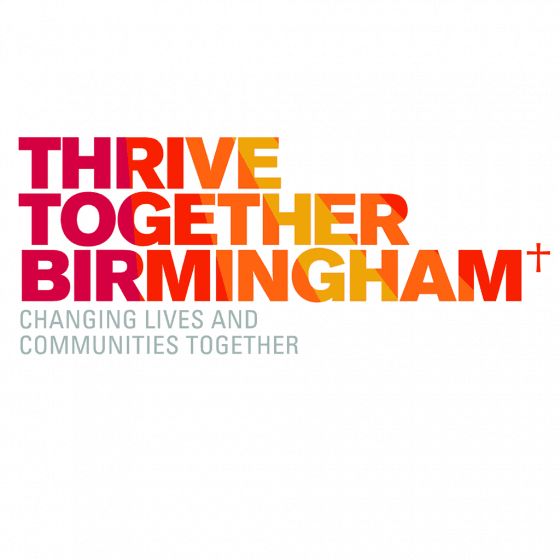 Thrive Together Birmingham
Thrive is the development partner for the partnership. We don't directly deliver any activities and instead we support all of the other delivery partners in their activity, in developing an understanding of how to encourage participation in activity that prevents older people from declining and therefore needing higher levels of intervention from Health and Social Care.
As a partnership we have developed an understanding of working with older people an enabling older people to do for themselves. Our model is one of Older being enabled to participate fully in activities that are driven and developed with them and by them. This work is continually growning through participation in developmental training days, and peer support.
Please contact Jo Bagby at BMSP@thrivetogetherbham.org to discuss the activities of the partnership and our model of working.
Additionally Thrive is involved in developing other aspects of volunteer led activity across the Birmingham and  Solihull and parts of Sandwell, Warwickshire and Staffordshire that tackles other issues.
These include:
Places of Welcome, Near Neighbours, Birmingham Churches Winter Night Shelter, Birmingham Poverty Truth Commission.
There are no weekly activities listed
The Jihad of Jesus
22nd March 2018
1:00 pm - 3:30 pm
Relations between Muslims and Christians present a key opportunity to affirm faith and nurture solidarity in our current context while recognising that there are challenges and differences too.
Well-know British activist Julie Siddiqi and popular Greenbelt Festival speaker Dave Andrews will discuss their thoughts and ideas through their experiences over many years in a frank and open conversation that will stimulate rich discussion with each audience.
Join us in Birmingham for this special event!