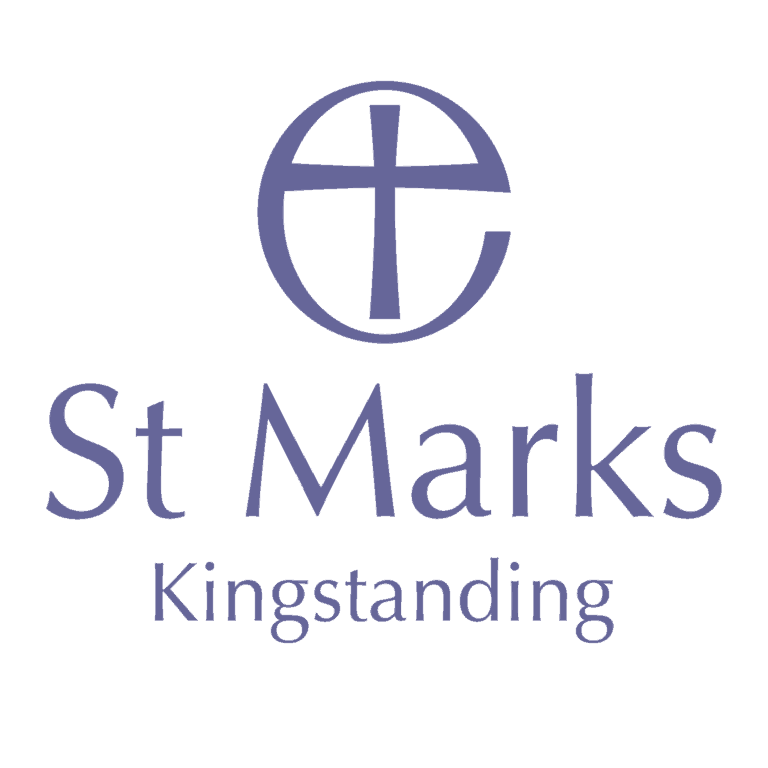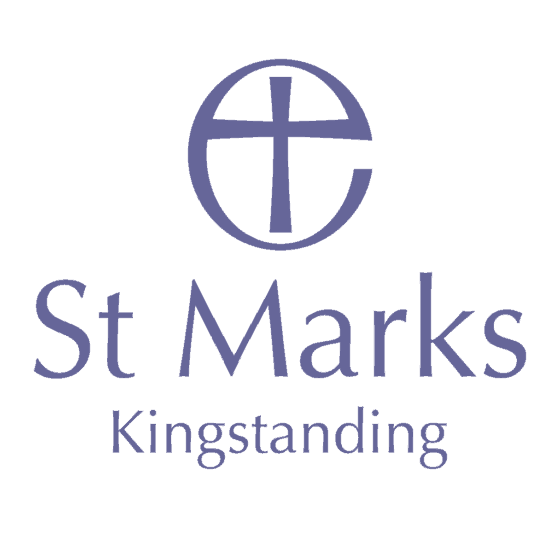 St. Mark's Community Hub  is about connecting people locally and providing a space for that enables local people to mix and make local connections. We focus particularly on older people in the Kingstanding area, which includes the council wards of Kingstanding and Oscott.  There is something happening most days from activity in our building to trips to local places and beyond. You can always expect a warm welcome and we are interested in developing new activities that you would like to take part in.
For information on the Day Centre please visit:  https://www.stmarkhub.com/
Tuesday
Tea at Three
3:00 pm - 4:00 pm
A social phone call
This is an easy to take part in friendly phone call group chat in the comfort of your own home!
Please contact Keith on 0121 360 1884 for information on how to join us
Friday
Friday Lunch
12:45 pm - 2:00 pm
St. Mark's Church Centre
Friday Lunch is open to everyone in the community aged over 50. Its an opportunity to get together and catch up over  a two course lunch with Tea/Coffee.  There is no need to book so you can come along and join us any week you choose and find out about other things that we do from St Marks.
Do contact us on 0121 360 1884 to see what is on the menu for the following Friday.
The meal is self service and costs £5.
Thursday (Last Thursday in Month)
Young at Heart - suspended at present, hoping to re-start spring 2022
9:00 am - 5:00 pm
Days out starting from St. Mark's Church Centre
Our Young at Heart Group normally meets on the last Thursday of every month and in 2018 we are hoping to visit among other places Cadbury's World, Himley Hall and Chatsworth House.
Booking is essential as space is limited so for details of the next visit call 0121 360 1884.
The  departure time and cost varies depending on where we are going to visit.
Wednesday
Community Choir
4:30 pm - 6:00 pm
A chance to sing!
No experience required!
Come along and join us singing songs from Bach to the Beatles 
​
Thursday
Gentle Seated Exercise
1:30 pm - 2:00 pm
With instructor Everton
Come along and join us – 'I feel better since I joined this group.'
Cost £2.00
​
Thursday
Place of Welcome
2:00 pm - 4:00 pm
Call in for a cuppa!
Call in for a cuppa, meet friends and make new friends
Would you like help to become digitally aware? We can help!
Job searches
Book swaps
Thursday (First Thursday of month)
Craft Group
2:00 pm - 4:00 pm
St. Mark's Church Centre
Our craft group meets on the first Thursday of the month. No experience is necessary or you could be an expert. We normally make two cards at each session and all materials and equipment are provided, although some people bring their own favourite tools e.g. scissors
The cost is £3.00 to pay for materials
Friday
History Group
2:30 pm - 4:00 pm
This is a fortnightly group
Come and join us for a fortnightly delve into history
There are no events listed