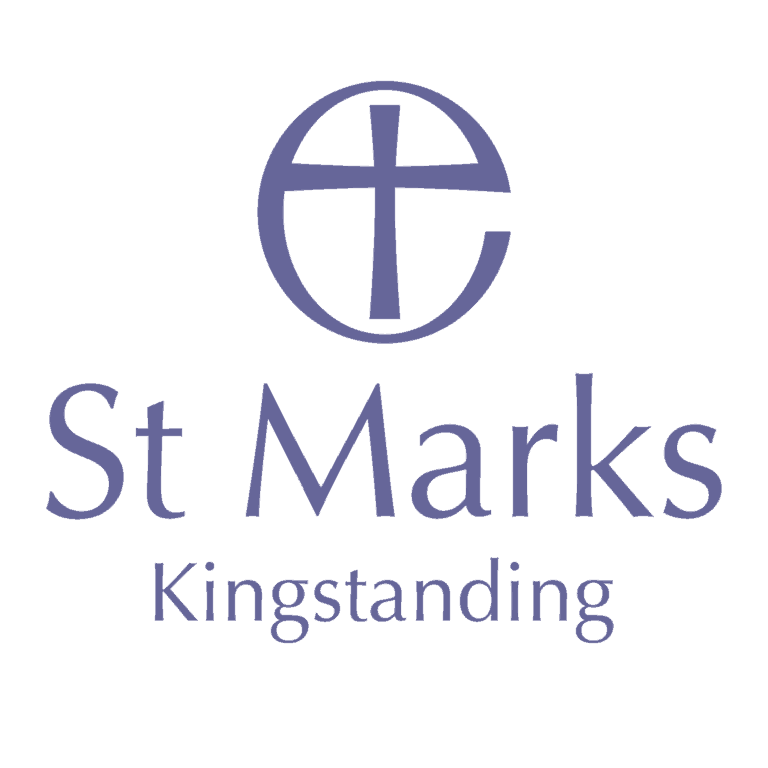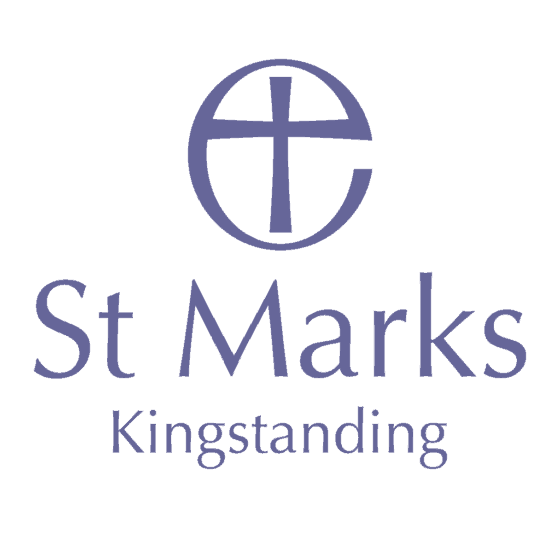 St. Mark's Community Hub  is about connecting people locally and providing a space for that enables local people to mix and make local connections. We focus particularly on older people in the Kingstanding area, which includes the council wards of Kingstanding and Oscott.  There is something happening most days from activity in our building to trips to local places and beyond. You can always expect a warm welcome and we are interested in developing new activities that you would like to take part in.
Activities in relation to Covid 19:
We have made changes to our operations in the light of the Covid 19 pandemic. We are closely following government guidelines and updating procedures as required. A code is on display in the building so that people can link to the NHS Track and Trace System.
Hand Sanitisers are available at each entry point and social distancing measures are very clearly defined.
Weekly Activities:
We are offering a meal delivery service on 4 days of the week. The price is £5 for a hot two course meal. Please contact us for further details.
At present the activities below are suspended, these will be reintroduced in the Autumn of 2021.
Our Day Centre is now open.
Friday
Friday Lunch - suspended at present
12:45 pm - 2:00 pm
St. Mark's Church Centre
Friday Lunch is open to everyone in the community aged over 50. Its an opportunity to get together and catch up over  a two course lunch with Tea/Coffee.  There is no need to book so you can come along and join us any week you choose and find out about other things that we do from St Marks.
Do contact us on 0121 360 1884 to see what is on the menu for the following Friday. The meal is self service and costs £5.
Thursday (Last Thursday in Month)
Young at Heart - suspended at present
9:00 am - 5:00 pm
Days out starting from St. Mark's Church Centre
Our Young at Heart Group normally meets on the last Thursday of every month and in 2018 we are hoping to visit among other places Cadbury's World, Himley Hall and Chatsworth House.
Booking is essential as space is limited so for details of the next visit call 0121 360 1884.
The  departure time and cost varies depending on where we are going to visit.
Thursday (First Thursday of month)
Card Group - suspended at present
1:00 pm - 3:00 pm
St. Mark's Church Centre
Our Card making group meets on the first Thursday of the month. No experience is necessary or you could be an expert. We normally make two cards at each session and all materials and equipment are provided, although some people bring their own favourite tools e.g. scissors
The cost is £3.00 to pay for materials.
Monday/Tuesday/Wednesday/Friday
St. Mark's Day Centre for the Elderly - NOW OPEN
9:30 am - 3:00 pm
St. Mark's Church Centre except Friday when it is at Kingstanding Methodist Church
St . Mark's Day Centre is for older people who need support. Members are picked up from their homes and taken to the centre in our Minibuses. Tea/Coffee with toast is available  on arrival and there  is a hot Midday meal. We like to do things together so activities take place throughout the day including fitness sessions. There are also occasional trips out.
For further details including costs please contact us on 0121 360 4298 or  0121 360 1884
There are no events listed