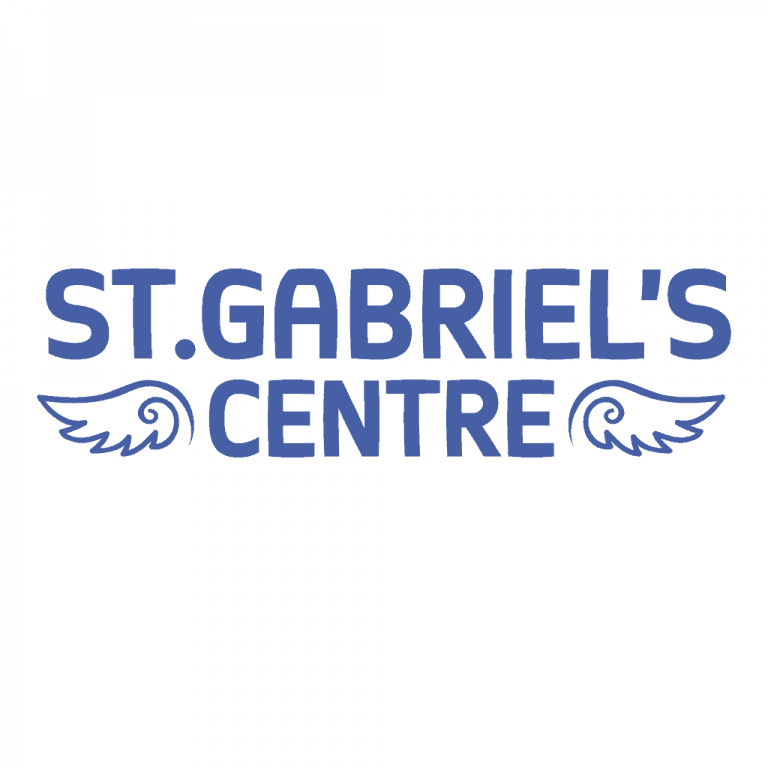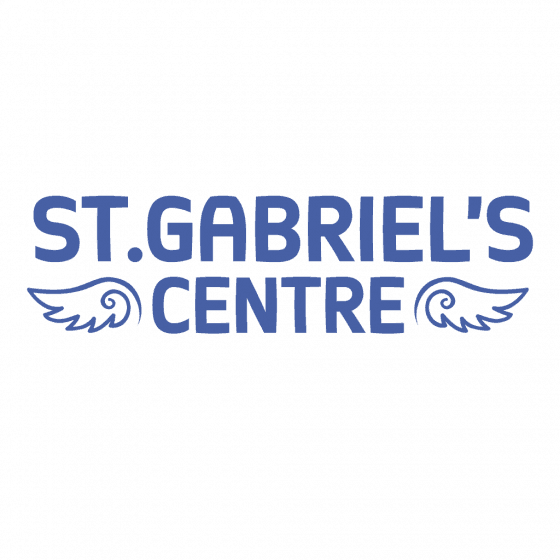 St Gabriels Weoley Castle
At St Gabriel's Centre we love to see people of all ages enjoying spending time together whether working, learning, or playing.  Whilst often aimed at a particular age group, most of our activities are open to, and attract people of all ages. Come and join in our activity groups during the day. We offer craft groups, cooking, gardening, gentle exercise and a men's shed. We also hold regular evening craft groups and occasional one off evening sessions.
Wednesday
Place of Welcome
10:45 am - 12:00 pm
Lounge
At Place of Welcome we always have food, drink and conversation.  We often cook together using people's own favourite recipes from all over the world.  Participants have taught us to make food from a number of different cultures and countries. We also play games and encourage new ideas for what we can do together.
Suggested donation £1.50
Wednesday
Gentle Gym
11:30 am - 12:30 pm
Main Hall
Funded by Active Parks, join in an hours gentle exercise to get your heart going and feeling healthier.  Jayne, our instructor, will adapt the exercise for all abilities and physical limitations. Suitable for all ages.
Wednesday
Making Space for Carers
1:00 pm - 2:30 pm
Lounge
Do you look after a family member, friend or neighbour? Need some support, encouragement or a friendly chat? Come along to our Carer's Space. This is a peer-led support group that aims to reduce isolation and add value and purpose to the lives of carers.
Thursday
Crafty Conversations
10:30 am - 12:00 pm
Lounge
We are currently learning to make scrappy patchwork squares, taught by our wonderful tutor Clair. We have recently been working on community projects to brighten up the local area. Come along, learn to patchwork or bring your own craft project to work on.
Suggested donation £1.50
Thursday
Community Gardening
1:00 pm - 2:30 pm
Weoley Castle
A project to make the estate a more colourful place to live and work. Contact Paul at the Centre for more details as times and locations vary.
paul@stgabrielsweoleycastle.com
07913 785505
Friday
Men in Sheds
10:30 am - 12:00 pm
Meet in the Centre
At 'Men in Sheds' a group of guys get together and build, make, grow, banter, eat and drink.  We have a number of projects on the go that centre around our amazing shed.  The possibilities are endless…….
Suggested donation £1.50
Pamper Night - Lavender bags
15th May 2019
7:00 pm - 8:30 pm
Join us to sew lavender bags in a relaxed and informal setting. All materials provided.
Suggested donation £2
Love Weoley Castle Awards
22nd May 2019
6:30 pm - 8:00 pm
We want to celebrate the 'unsung heroes' of our local community who through the work they do (paid or unpaid), or the way they live have shown kindness, generosity or community spirit.
We are holding a special awards event on Weds 23rd May at 6.30pm at Shenley Academy, Shenley Lane, Birmingham, B29 4HE to celebrate our local heroes, share their stories and give them an award for their contribution to our community. This will be a real celebration with food, raffles and performances by local artists and schools.