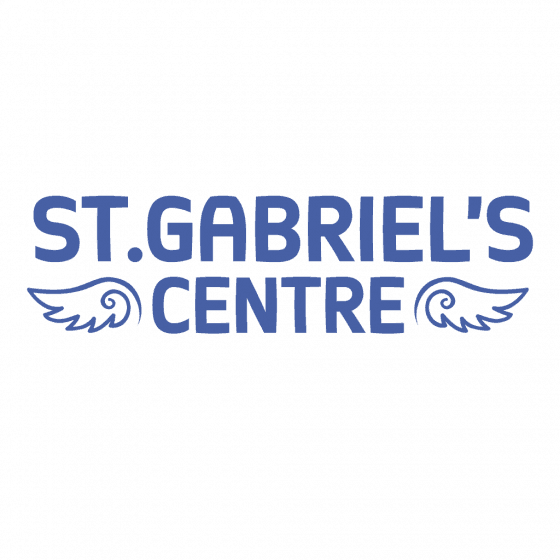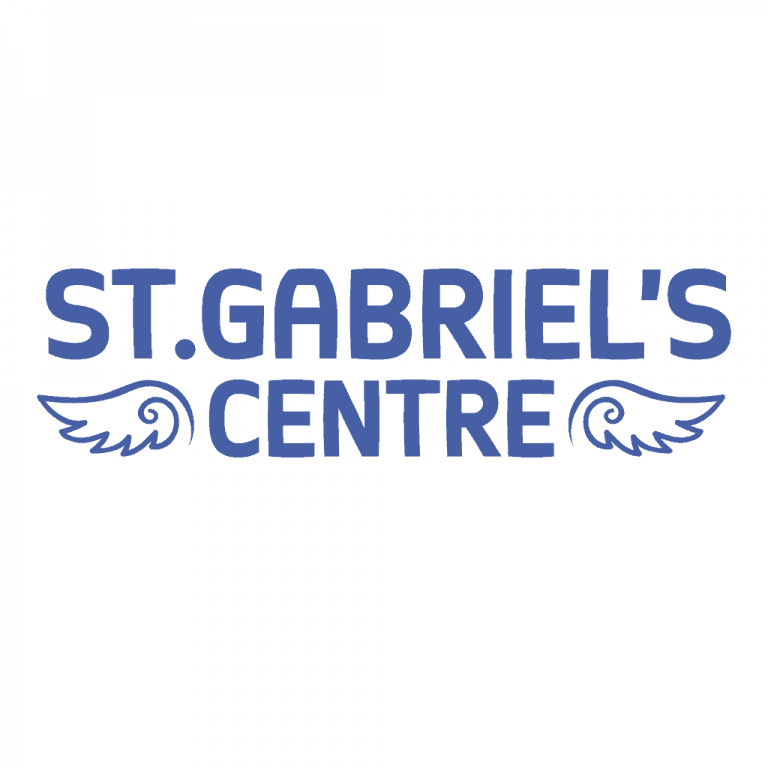 St Gabriels Weoley Castle
At St Gabriel's Centre we love to see people of all ages enjoying spending time together whether working, learning, or playing.  Whilst often aimed at a particular age group, most of our activities are open to, and attract people of all ages. Come and join in our activity groups during the day. We offer craft groups, cooking, gardening, gentle exercise and a men's shed. We also hold regular evening craft groups and occasional one off evening sessions.
Wednesday
Place of Welcome
10:45 am - 12:00 pm
Pop in for a cuppa and a chat.
At Place of Welcome we always have food, drink and conversation.  We often cook together using people's own favourite recipes from all over the world.  Participants have taught us to make food from a number of different cultures and countries. We also play games and encourage new ideas for what we can do together.
Suggested donation £1.50
Wednesday
Gentle Gym
11:30 am - 12:30 pm
Gentle exercise for everyone
Funded by Active Parks, join in an hours gentle exercise to get your heart going and feeling healthier.  Jayne, our instructor, will adapt the exercise for all abilities and physical limitations. Suitable for all ages.
Wednesday
Walking Football
12:30 pm - 1:30 pm
Walking football for all
Funded by Active Parks, have a go at walking football.  It's for all abilities, experience and ages.  Particpants have often never played football before but find it incredibly enjoyable.  Watch this space for our men vs women tournament coming up in the summer.  Give it a go!
Thursday
Crafty Conversations
10:30 am - 12:00 pm
Crochet
We are currently learning to crochet, taught by our wonderful tutor Clair. We have recently been working on community projects to brighten up the local area. Come along, learn to crochet or bring your own craft project to work on.
Suggested donation £1.50
Friday
Men in Sheds
10:30 am - 12:00 pm
Meet in the Centre
At 'Men in Sheds' a group of guys get together and build, make, grow, banter, eat and drink.  We have a number of projects on the go that centre around our amazing shed.  The possibilities are endless…….
Suggested donation £1.50
Wellbeing Walk
15th May 2018
10:00 am - 11:30 am
It's Mental Health Awareness week and we are organising a gentle walk around Senneleys Park to help us with our physical and mental wellbeing through exercise and good company. We'll meet at St Gabriel's and then walk down to Senneleys Park for a stroll. Wear comfortable shoes and clothes and bring some water.
We look forward to seeing you there!
Pamper Night - paper making
16th May 2018
7:00 pm - 9:00 pm
We will be making paper from wood pulp. It will be messy and lots of fun!
Cost £3
Love Weoley Castle Awards
23rd May 2018
6:30 pm - 8:00 pm
We want to celebrate the 'unsung heroes' of our local community who through the work they do (paid or unpaid), or the way they live have shown kindness, generosity or community spirit.
We are holding a special awards event on Weds 23rd May at 6.30pm at Shenley Academy, Shenley Lane, Birmingham, B29 4HE to celebrate our local heroes, share their stories and give them an award for their contribution to our community. This will be a real celebration with food, raffles and performances by local artists and schools.