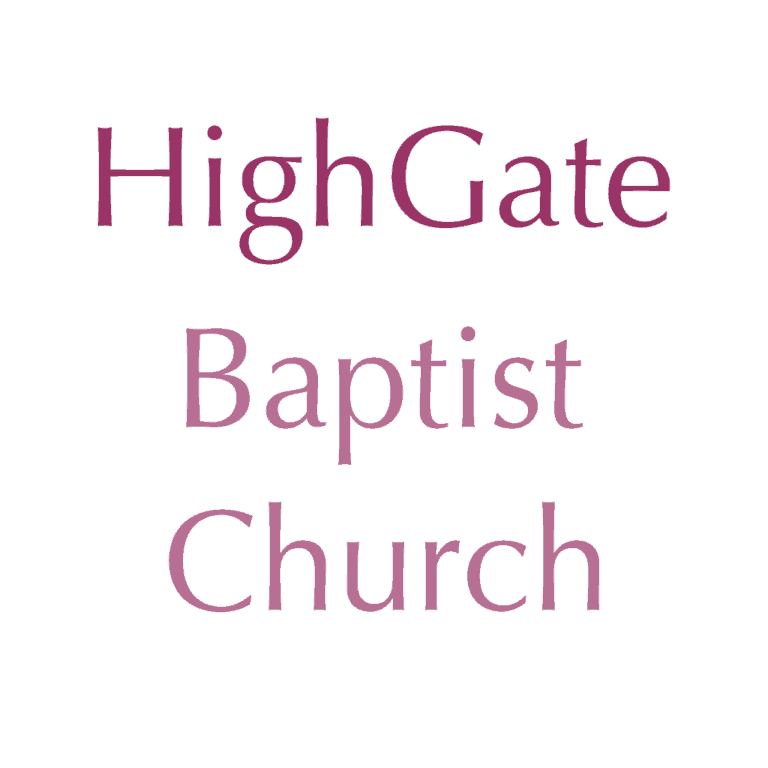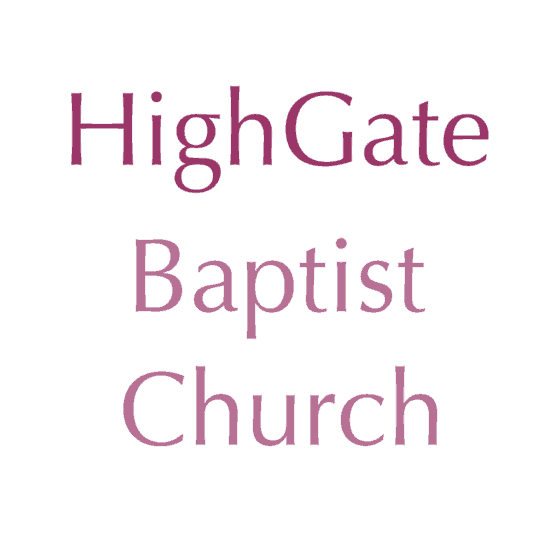 Our mission is to provide facilities and activities for the local community to help promote togetherness, well-being and solidarity in this community.  It is our intention to have the buildings used by the community so that people have a place where they feel well & fulfilled through activities, togetherness and friendship. There are also opportunities for volunteering.
Tuesday
Over 50's Club
10:00 am - 2:00 pm
In the church lounge
Come along and join us in morning activities.
There is a charge for lunch.
There are no events listed