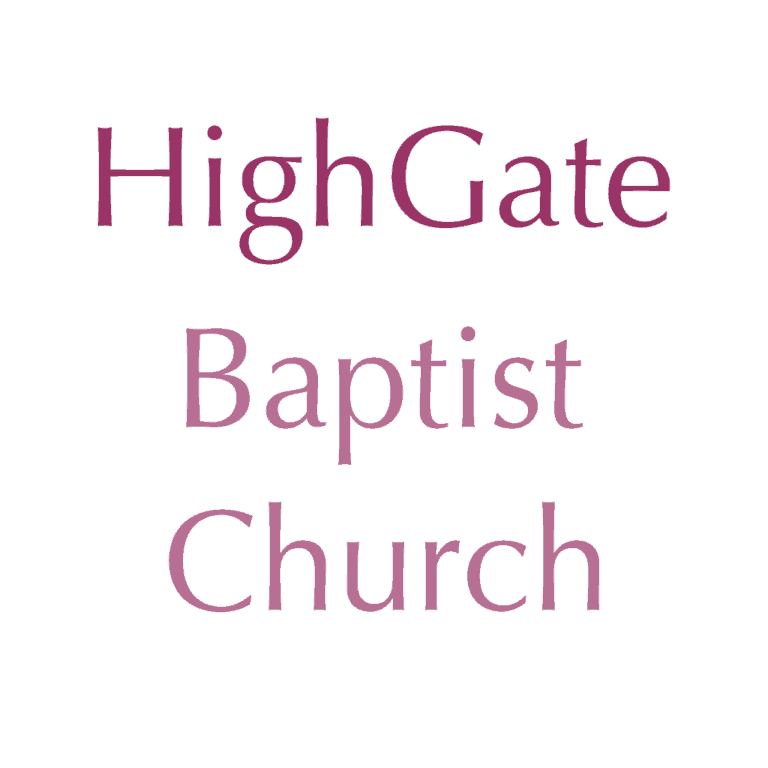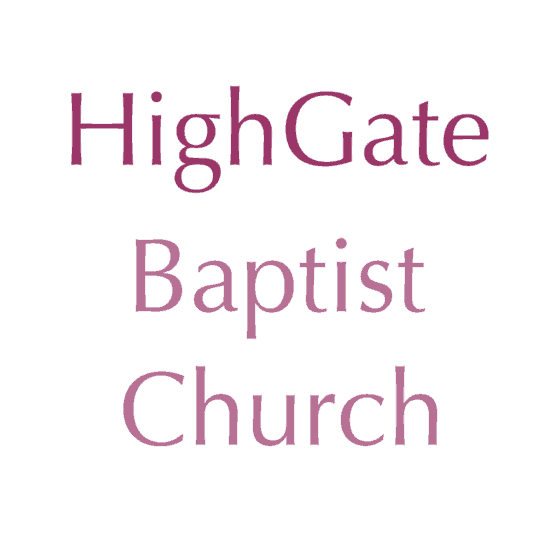 Our mission is to provide facilities and activities for the local community to help promote togetherness, well-being and solidarity in this community.  It is our intention to have the buildings used by the community so that people have a place where they feel well & fulfilled through activities, togetherness and friendship. There are also opportunities for volunteering.
Activities in relation to Covid 19:
The Church has completed a robust risk assessment. Access, layout of the rooms, and additional hand sanitising provision has been put in place. The changes are in line with current Government Guidance, and Guidance from The Baptist Union of Great Britain. Data that we collect from you will help us to comply with Safe Practices and Government Guidance, for example 'Track Trace.' All Data is stored safely in line with the Data Protection Act.
Covid-19 has brought challenges for us all, together we can build a 'new normal' as we look for ways to meet, talk, laugh, share our experiences and possibly 'try something new.'
Tuesday
Over 50's Club
10:00 am - 2:00 pm
Starting back soon!
Coffee and a chat, 11.00am to 2pm.
Join us in the Activities Room for an opportunity to share and learn together. Individually wrapped cake & biscuits will be available
For more details, and our start date please get in touch.
Donations for refreshments and some of the activities.  
There are no events listed